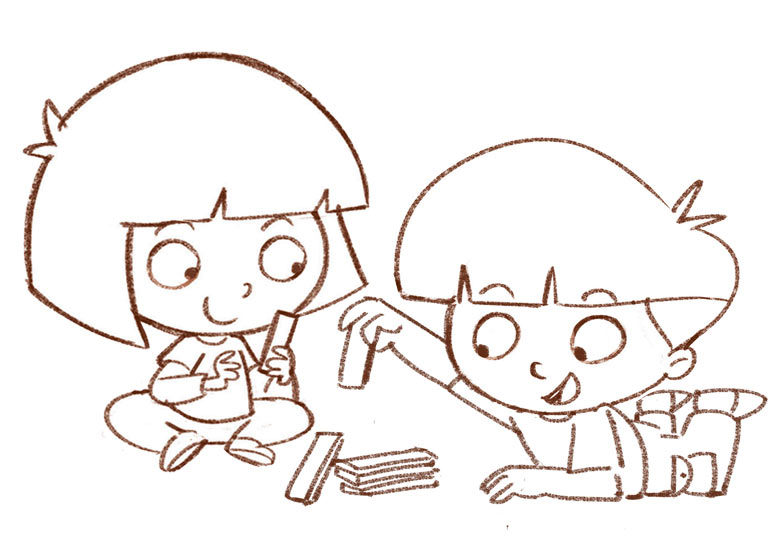 "I have observed boys and girls of every age playing with Ferife and this is what I have seen: they played for longer times than with other toys; I've seen them play in harmony, they did not fight much but, on the contrary they were engaged in a fascinating "collaborative competition"; I have seen them invent constructions they were very proud of, so their feeling of accomplishment lasted also at the end of the playing time; I have seen them being highly engaged and not distracted by other things happening around them (Ferife - TV: 1 - 0!). These are the reasons why my daughters play with Ferife, they brought it to school to share the experience with their friends, my team uses it with our young patients: it is a real game that tells the story of growing up, offers endless stories to those who play and grows up".
---
Doctor Stefania Andreoli
Psychologist, psychotherapist and analyst, she works with adolescents, families and schools on prevention, training, guidance and clinics. Consultant for Walt Disney, Mondadori and De Agostini, she is the president of the Association Alice Onlus. She collaborates with the Ministry of the Interior on policies to prevent gender-based violence, she writes for the newspaper Corriere della Sera la 27ora. Her last book is entitled Mamma, ho l'ansia (2016, BUR-Rizzoli).
---